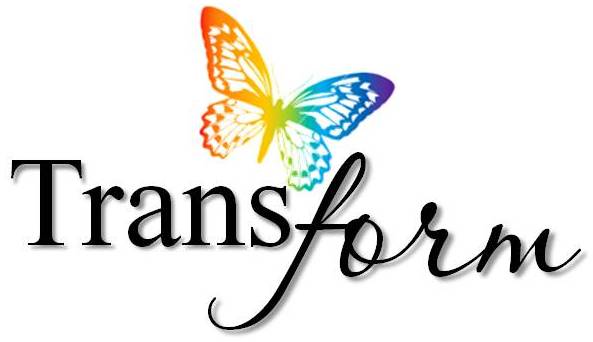 I'm in need of my reader's help. I don't think I'll ever claim to be a poet, though every so often I write something I call a poem—lines with a message. My hope is that someone will offer a suitable title to the following group of lines, which I'm daring to call a poem. To make a suggestion for a title, please comment below, or contact me via Wordpress, or carrier pigeon—maybe a message in a bottle tossed into the sea? You're the boss.
Having read reams of poetic history and didactic guidance blogs, how-to books and the like, I still have no great technical know-how when it comes to poetry. But perhaps someone who is a real poetry afficianado will recognize this type of poetry and know the degree of difficulty in creating it. I do thank God for the modern free-style poetry, which seems to have no reason and often no rhyme, but I'm a big fan of rhyme…all the time. Don't get me started. In response to me getting stuck talking in rhyme, I worry that my wife's eyeballs are going to get permanently fixed in an upward roll, as if she's visually inspecting something up inside her brain.
I have lots of favorite poems and poets. But the one poem that always puts me in a creative dream state and sets me to attempting another poem of my own, is: Samuel Taylor Coleridge's "Rhyme of the Ancient Mariner." He was a poet!
I have an intriguing article waiting to be posted, but there appears to be greater response when I post poetry, than there is for my straight up sharing what I've learned from God, and what I've experienced in this often-times challenging world. And so, I'm injecting this piece at the top of the queue. I am determined to be a blessing to the world—I will figure it out. And, glorify my God while exalting the name of Jesus Christ.
Here's my latest… poem?
Untitled 
Darkness is slain by light
When fright turns into fight,
Where what you once knew reads wrong
Replaced by truth's sweet song
Now you're free, now you can see
With eyes piercing the dark
Free to roam—yet you are home
Truth has made you the spark
Once hemmed in by error
Lies were like prison flies
No more in constant terror
Alary, fly through skies
Your vast space is limitless
Love is your impetus
Truth is love that's fully lit
Glowing heart, now you are smart
Attracting souls to knit
Light is truth and truth is love
Must, if it's love, have trust
What comes from heaven above
You're so much more than dust