Worship the LORD in the splendor of his holiness;
tremble before him, all the earth.
Psalm 96:9
A common misconception among Christians is that music & singing is Worship. Certainly, these are expressions of worship, but true worship takes place in the heart and mind.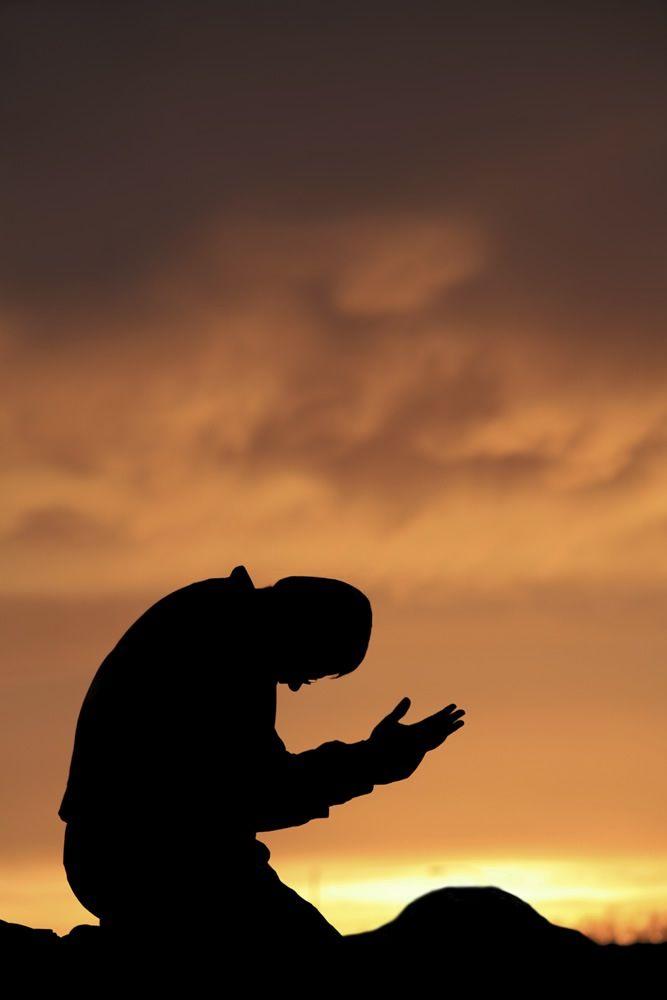 Worship is adoring God, praising Him, being grateful to Him, loving Him. There are many ways to express this worship, just as there are many ways to express love for your spouse. If a man gives his wife flowers, certainly we look and say, "See, look, he loves her." But the flowers are not the love itself, they are an expression of the love.
Our faith nurtures love for God, and we express that love in the way we live and by what we say to Him and how we want to please Him. When we assemble to worship and praise God He is pleased. Sing to the Lord, tell of His excellent greatness!
I suppose we could add a bottom line here. Yes, God loves music that honors Him. But it is the heart and attitude behind our singing and music that He's looking at. Blessings.